Caseview FAQs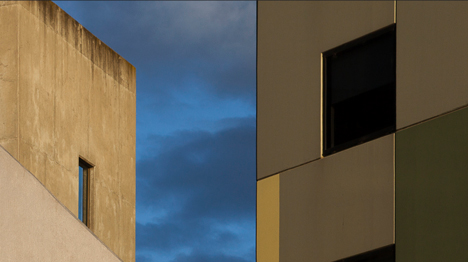 Do I have to be a member to use Caseview?
Yes you need to create an account to view or create case notes and to use the map search tool. Membership is free.
What is an annotation?
An annotation is a case note that is liked to a piece of legislation. Annotations can also be linked to topics.
What is a commentary?
A commentary is a casenote that is only linked to a topic.
Can I share my case notes?
You can only share your case notes with other users if you have a practitioner account.
Can I upgrade my account to a practitioner account?
You can updgrade your account by lodging a request via your settings. To be eiligible to upgrade your account you must be legal practitioner or law firm.
For an initial trial period Caseview will only be allowing a limited number of practitioner accounts to be created. If you are a legal practitioner and wish to participate in this trial please get in touch with us.